CT Tags-Tuts and Snag Tags
This blog was originally for my tutorials..I have stopped writting tutorials for a while, but my old tuts are still here.. This is where i will share allmy CT tags and Snags that you are welcomed to save to yourcomputer and use them in your groups.Please do not rip apart and please do not claim as your own. Thank you

About me
Hello, This is Reina
I go by the name LadyQueen
psp is my hobby and passion, I love to create.
thanks for stopping by


blog bg made by me using Jessica's Hope scrapkit http://scrapsbyjessica.blogspot.com. Powered by
Blogger
.

Labels

Blog Archive

Friday, June 12, 2015
**Kit Promo Team*
tags were made using
Tony T Summer Sun tube and matching kit by Irish princess
Beautiful tube and kit you can purchase them
here
SALE!!!!!!!!!!! June 9th thru June 19th -- 55% off all tubes and kits (cu and commissions not included)Sale will not be extended. Use coupon code Flash*TTZ at checkout. Make sure you are logged in!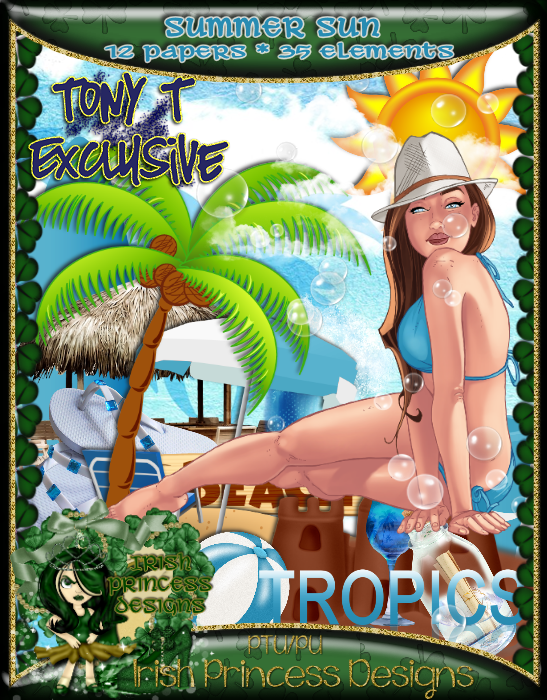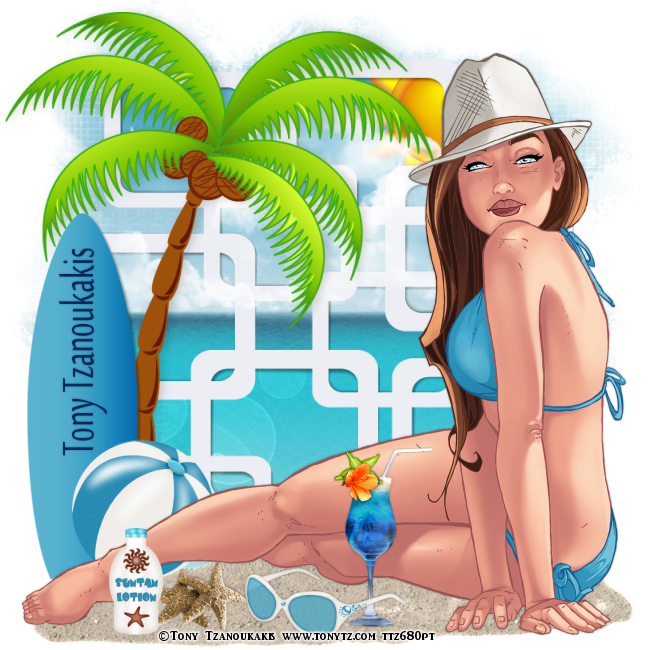 here are a few snags for you to enjoy