CT Tags-Tuts and Snag Tags
This blog was originally for my tutorials..I have stopped writting tutorials for a while, but my old tuts are still here.. This is where i will share allmy CT tags and Snags that you are welcomed to save to yourcomputer and use them in your groups.Please do not rip apart and please do not claim as your own. Thank you

About me
Hello, This is Reina
I go by the name LadyQueen
psp is my hobby and passion, I love to create.
thanks for stopping by


blog bg made by me using Jessica's Hope scrapkit http://scrapsbyjessica.blogspot.com. Powered by
Blogger
.

Labels

Blog Archive

Friday, September 4, 2015
Hurry don't miss out on this awesome sale! Visit his store here
http://romanzarictubes.com/store/
FLASH SALE FOR ROMAN ZARIC!!!! Sept 3 thru Sept 6th 80% OFF ALL TUBES, KITS AND PACKS!!! Make sure you are logged in, click on shopping cart when you're done shopping, insert code FLASH80RZ in discounts, apply and continue to receive 80% off.
This tag was made using Roman Zaric's Tube Called Oman you can find her here
Matched up with Urban Jungle kit by Irish Princess Designs you can find the kit
here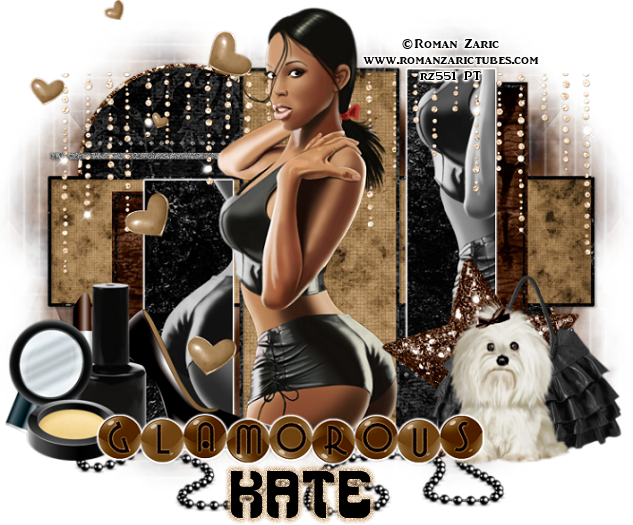 This tube by Roman Zaric is Elegance you can find her
here
Matched up the tube with kit by Irish Princess Designs called Millie
you can find the kit
here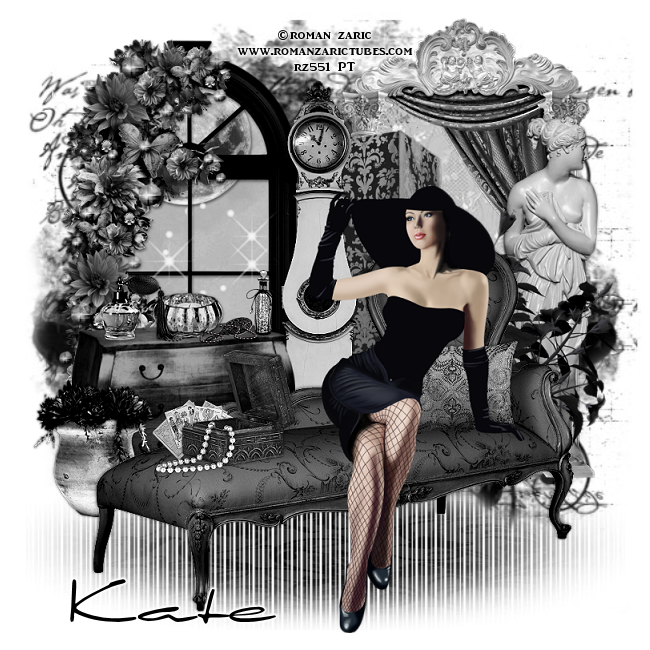 here are some snags enjoy !